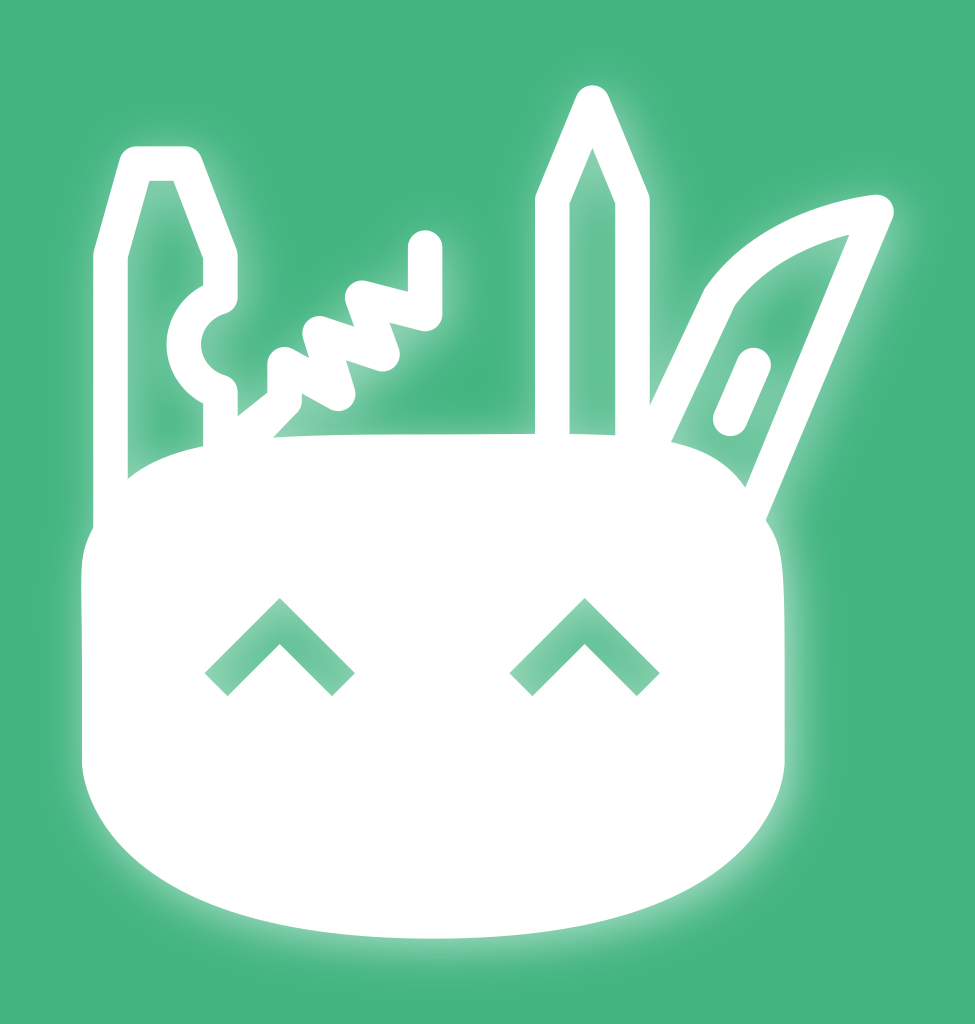 A Discord bot with something for everybody.
Invite Accord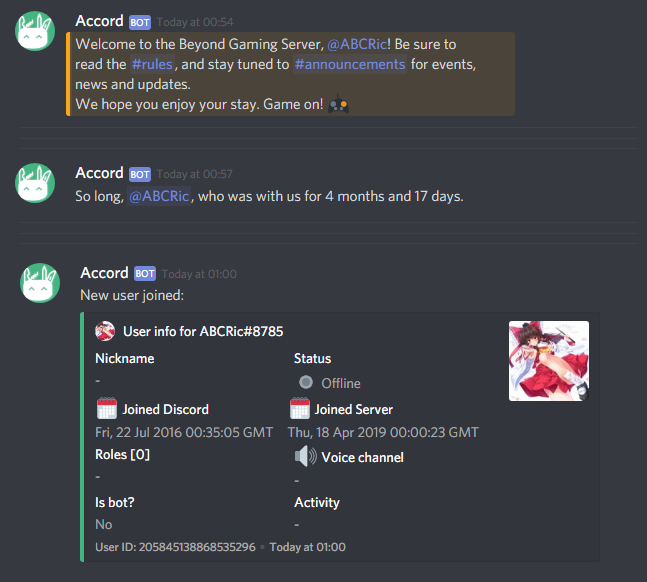 Greetings & Goodbye messages

Automatically greet new members with custom messages as they join and log their info for moderation if you need to.
Get notified when users leave, including info like how long they were members.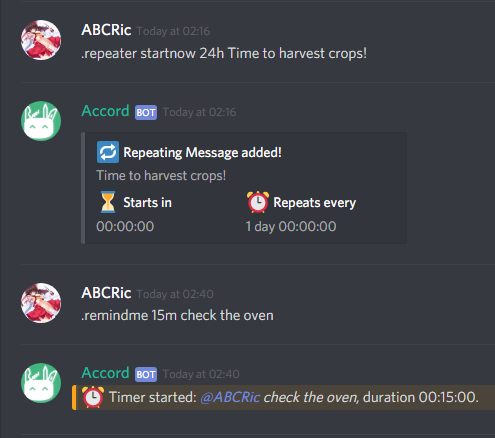 Timers, Reminders, Periodic Messages

Set timers or reminders so you don't forget things, or keep your friends your sync with periodic messages that repeat indefinitely -
to be reminded when that event is on, or that game night is starting.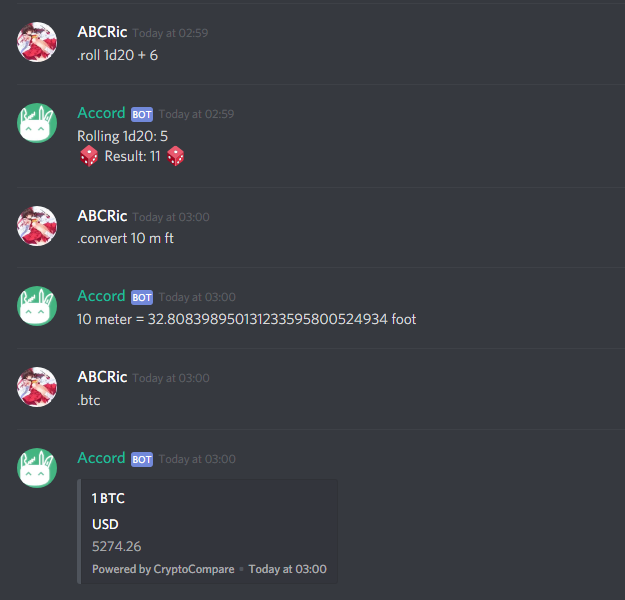 Dice rolling, Math, Unit & Currency Conversion

A favorite of D&D/tabletop servers, Accord lets you roll dice of any sides and do math from the comfort of your discord server.
Help your friends across the ocean understand you better with simple unit and currency conversion (plus crypto). Timezone and weather lookup also included.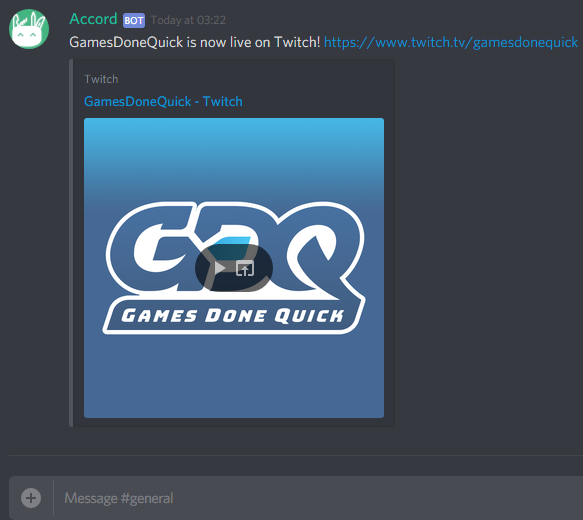 Livestream Notifications
Get notified when your favorite streams come online, or notify your own viewers when your stream is up.
Ping a role when a stream comes on so nobody misses it.
Accord supports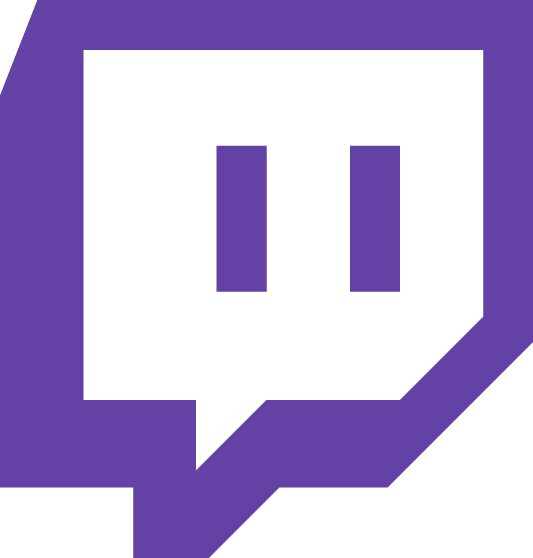 Twitch,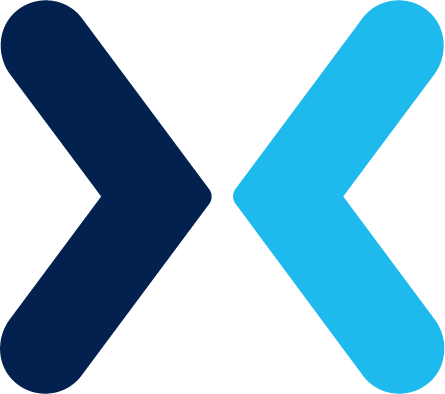 Mixer,

Picarto and

Piczel streams, with more to come.
Everything is optional.

A flexible permissions system lets you disable features you don't want.
Restrict certain commands or modules to roles or specific people as desired.
Click here add Accord to your server
---